Roy Kimia L.Ac.
Licensed Acupuncturist and Founder of Kimia Wellness
Roy Kimia is a seasoned and licensed acupuncturist and practitioner of Traditional Chinese Medicine, who received his Masters from Emperor's College in Santa Monica, California. He has over a decade of expertise in alternative medicine, and has been treating patients through acupuncture since 2012. Roy trained with world renowned Acupuncturists and Traditional Chinese Medicine masters, and has treated thousands of patients successfully, and with remarkable results. He also gained training at the Roy and Patricia Disney Family Cancer Center, using acupuncture to assist patients with their pain and symptoms.
As an integrative health and wellness practitioner, Roy's work addresses the Mind/Body connection, combining modalities of Acupuncture, Chinese Medicine, and Energy Healing. Each session begins with an ancient prayer, channeling spiritual energies and incorporating them throughout the treatment.
Roy cares deeply for his patients, generating specific and personal treatment plans, to suit their individual needs. His therapy covers a variety of physical conditions, including chronic/ acute pain, joint pain, and sports injuries, as well as helping treat emotional ailments such as anxiety, depression, addictions, insomnia, digestive disorders, low energy, weight issues and many more.
Roy's belief is that healing comes from above and his role is as a vessel channeling this therapeutic energy down to his patients, allowing peace, and joyous restoration to permeate them fully, resulting in astonishing healing of the body, mind and soul.
Mark Franco
Licensed Acupuncturist, L.Ac.
Mark Franco, L.Ac. is a California board Licensed Acupuncturist and practitioner of Chinese Medicine. With over 20 years experience in both clinical and hospital settings, Mark has treated difficult cases successfully, as well as taught at all of the major Colleges and Universities specializing in Chinese Medicine in the Greater Los Angeles area. During his career, he has been involved at Good Samaritan Hospital, conducting cardiac studies, along with post stroke rehabilitation, pre/post operative care and pain management. In 2010 he helped launch the first U.S. Doctorate program in Complementary Reproductive Medicine, now the most sought after program by acupuncture and Chinese medical practitioners, specializing in infertility and reproductive medicine.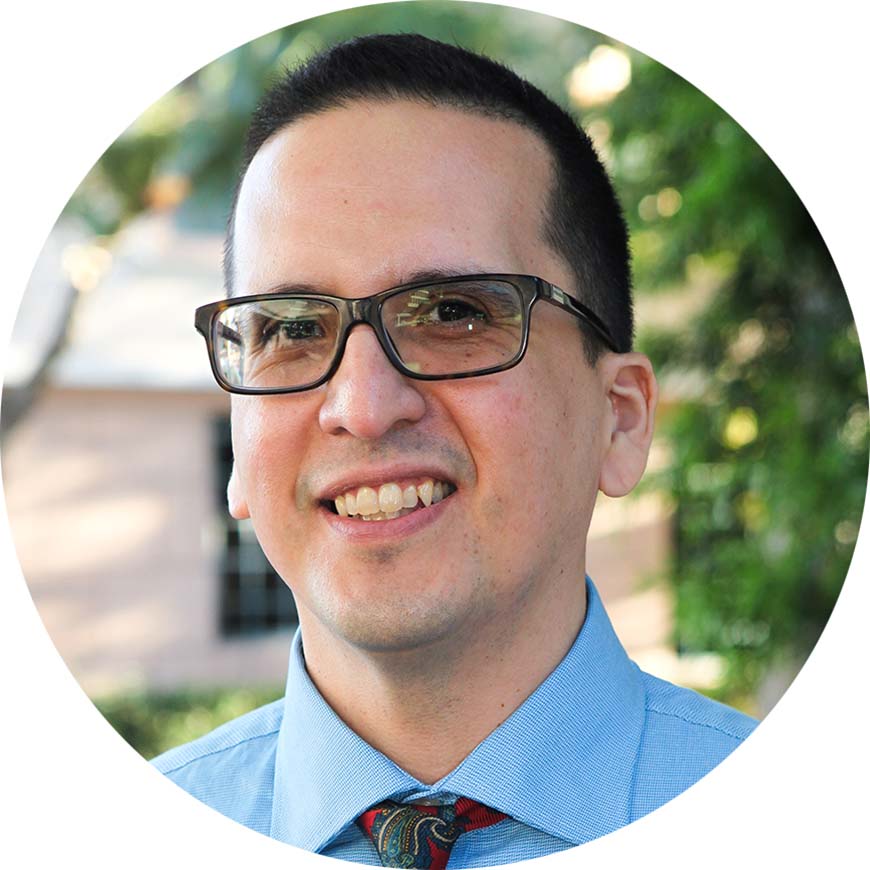 Dr. Anibal Ortiz
Doctor of Chiropractic, D.C.
Dr. Ortiz is experienced in helping pediatric, geriatric and antenatal patients. He graduated Magna Cum Laude from the Cleveland Chiropractic College, Los Angeles and has 13 years of experience. Chiropractic is the science of influencing the central nervous system, which controls all the functions throughout the body, in order to allow the body to heal itself. Misalignment in the skeletal system can create an impingement at the nerve root level, which leads to localized pain with stiffness, as well as tension headaches, digestive issues and can radiate aberrant sensations into the upper and lower limbs. A chiropractor can relieve these symptoms, and diagnose other ailments by referring out for an MRI.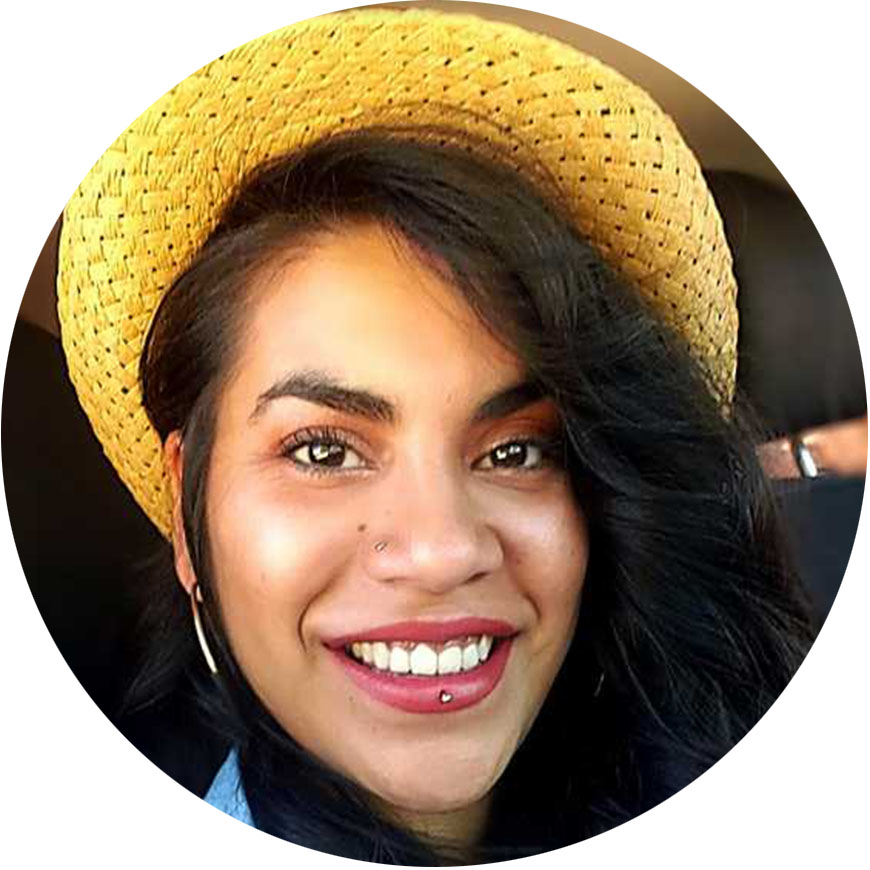 Alexandria Penny
Certified Massage Therapist
Alexandria studied at the National Holistic Institute, where she completed the Core Program and the Advanced Neuromuscular Therapy Program. Alexandria trained in several massage modalities including; Shiatsu- Finger pressure, Acupressure, Myofascial Therapy, Thai Massage- Stretch, Prenatal Massage, Deep Tissue Massage, Hot Stone Massage, Swedish Massage, Aromatherapy & Spa Life- Body Scrubs & Body Wraps. Alexandria enjoys giving 2 hour massages to help facilitate healing and relaxation in a more detailed manner, while giving a full body massage. She can see you at the center or in the comfort of your own home.

Lilian Johnson
Medical Massage Therapist
Lilian Johnston is an intuitive healer and Medical massage therapist specializing in general massage therapy, physiotherapy,therapeutic bodywork, rehabilitative bodywork, pre/post natal,sports therapy and lymphatic drainage massage (post cancer/lymph node removal), massage to aid in digestion and elimination and more. She Taylors treatments specific to the patients needs.She has a passion for rehabilitative body work. She loves being part of a patients healing and well being. Massage therapy has many benefits from relaxation to correcting and rehabilitating injuries, ailments among many other benefits.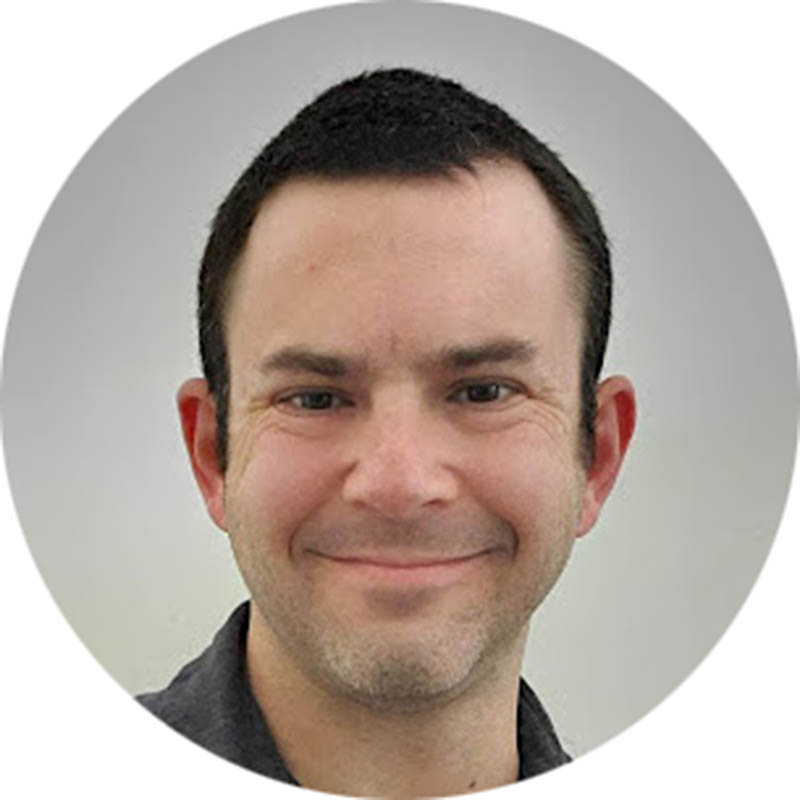 Daniel Kozhebrodsky
Certified Massage and Functional Movement Therapist
Daniel Kozhebrodsky graduated from CSUN, with a Bachelors in Kinesiology, where he trained and mentored under strength and conditioning coaches, Olympic trainers and physical therapists. He has taken courses in physical therapy, functional movement, proper bio-mechanics and kinesthetic movement and is a Movement Assessment Specialist. Daniel recently graduated from the Advanced Professional Massage Program, at the Southern California Health Institute. He has years of experience at Physical therapy Centers, Chiropractic offices and hospitals, aiding the wellness of those trying to return to everyday life. He is well versed in Gua Sha/ IASTM, Kinesiotaping, cupping, and Myofascial release and stretch.
Benson Simmonds
Energy Healer, Spiritual Life Coach
Benson (Bentzion) Simmonds is a master energy healer who uses ancient Jewish mystical techniques to send healing energy through his thoughts, hands and voice to clients in person and on the phone. His clients experience increased love, abundance, well-being and confidence, and inspiration to manifest their divine destinies. Bentzion studied and apprenticed with master energy healer Bentzion Bar Ami from Israel. He also studied Jewish mysticism, meditation and spiritual life coaching for 20 years, and is the author of Soular Power – Unlocking the Eight Gates to Joy and Abundance. He helps clients heal from migraines, chronic illnesses and pain, as well as anxiety, stress, and emotional trauma, giving his clients weekly spiritual "homework" and individualized programs.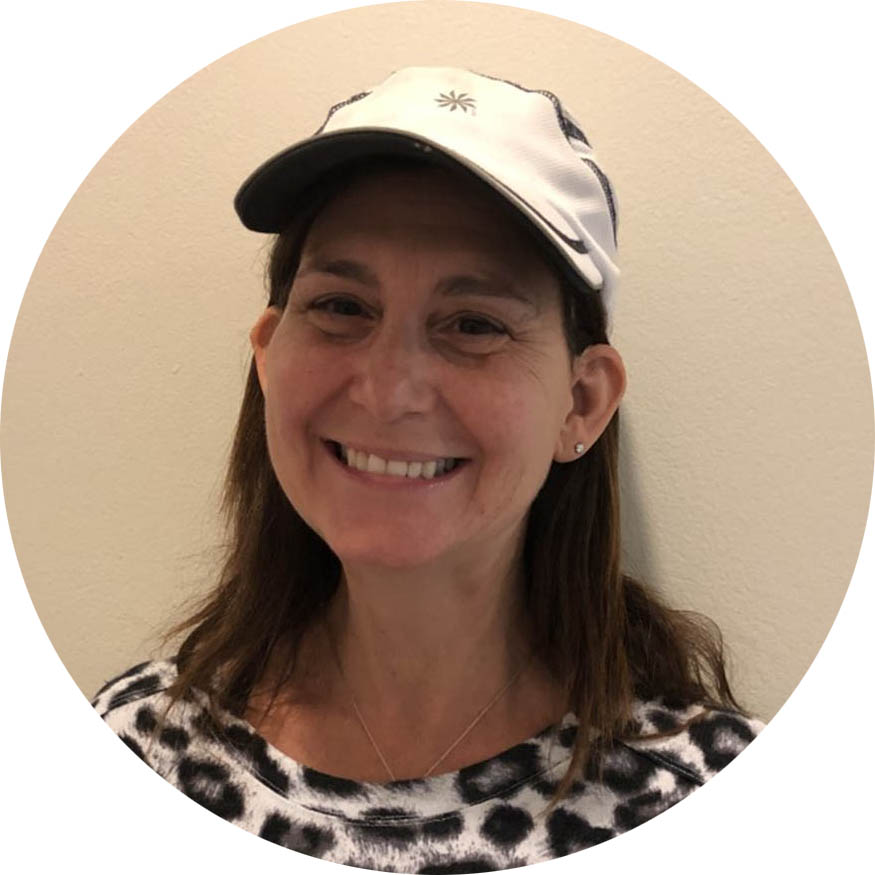 Julie Boyer
Pilates Instructor
Julie started her Pilates practice more than 10 years ago, following the birth of her son. Learning how to move from an engaged core and release out of the joints proved to be an effective and transformative process. More than just an exercise regimen, Pilates offers a blueprint for healthy & nutritious movement. Whether you're slinging babies, guitars, or sitting at a desk all day, Julie can educate you on how to handle the physical rigors of your daily routine. You will build strength, define tone and improve flexibility. Says Julie, "I'm excited about working at Kimia Wellness where all the practitioners share a common desire to help individuals achieve optimal physical and mental well-being".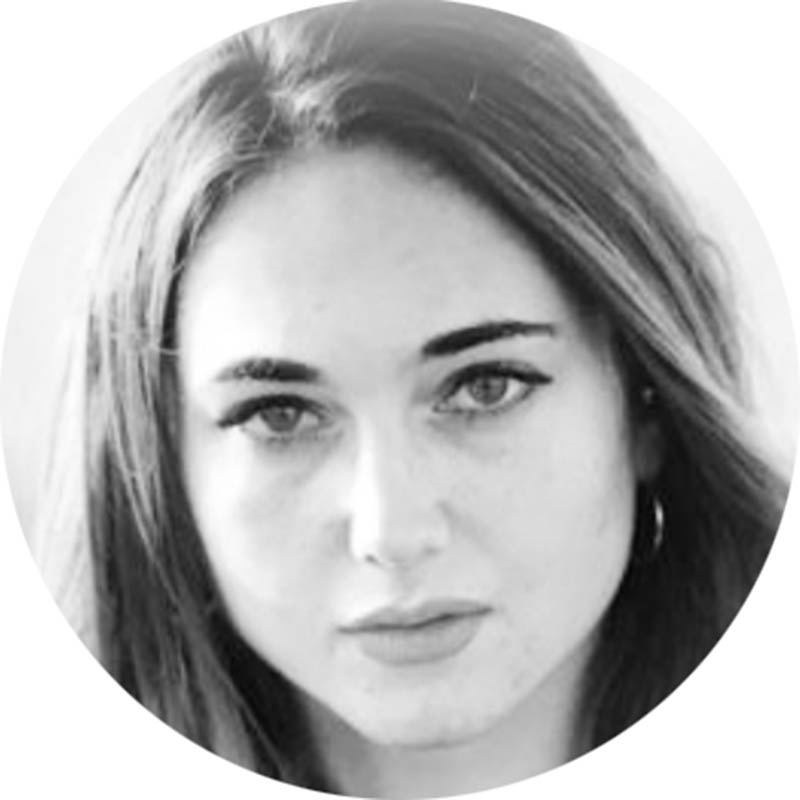 Mashi Cohen
Certified Yoga Instructor
Mashi Cohen, is a yoga instructor, with the Registered Yoga Teacher- 200 hour certification, who uses the holistic practice and poses of yoga to bring healing and wellness to the mind, body, and spirit. Aside from being a great physical exercise, the yoga practice combines strength with flexibility, and power with grace. Mashi has helped many to heal injuries, achieve sharper focus, improve flexibility, lose weight, and overcome eating disorders. Mashi's unique style and approach to holistic health will transform your body, mind, and spirit. She specializes in one-on-one sessions for both new and experienced yogis, and gives group classes as well. Come as you are, leave in better spirits!
Dini Levin
Certified Personal Trainer, Yoga Instructor and Nutritionist
Dini is a pro-runner athlete, Personal Trainer, Yoga instructor and Nutritionist. Her survival of a near fatal injury and willing herself back to life, has proven her ability to overcome the impossible and inspired her to leave her career as an attorney and help others heal. By rehabilitating her own injury, Dini developed an entirely unique, multi-faceted approach to health, fitness, and nutrition, called "Healing n' Motion". This method allows the mind and body, broken and traumatized, to function again. She specializes in healing body trauma, with methods that reduce or balance weight, reduce anxiety and stress, and improve muscular strength, endurance, flexibility, postural alignment, circulation, digestion, hormonal balance, respiration, immune function and much more.

Dalel Bacre
Certified Personal Trainer
Dalel is a professional athlete and trained dancer, and holds a certificate from ISSA (International Sports Sciences Association) as a Personal Trainer. She is a true believer in living a balanced life through physical practice, mental focus, and nutrition. Dalel trains in many physical practices, and has developed her own training method entitled "Body Connect" which utilizes dance, martial arts, and traditional training disciplines. Achieving an adequate and correct fusion of movement, to create fun and efficient training, "Body Connect" was developed for all body types including high performance athletes, professional dancers, models, celebrities, pre/ post natal women, mature trainees, and young adults.