Heal Your Body, Revive Your Soul
Acupuncture • Chinese Herbal Medicine • Massage • Nutritional Coaching • Cupping • Chiropractic • Personal Training • Physical Therapy • Pilates • Yoga
Exceptional Care Explains our Amazing Results!
For us, holistic healing is not just a vocation, it is our passion, it is our way of life. We truly believe in providing the best care for our patients, through integrative medicine that heals your body, to revive your soul. We focus on you, so you can focus on your purpose in this world.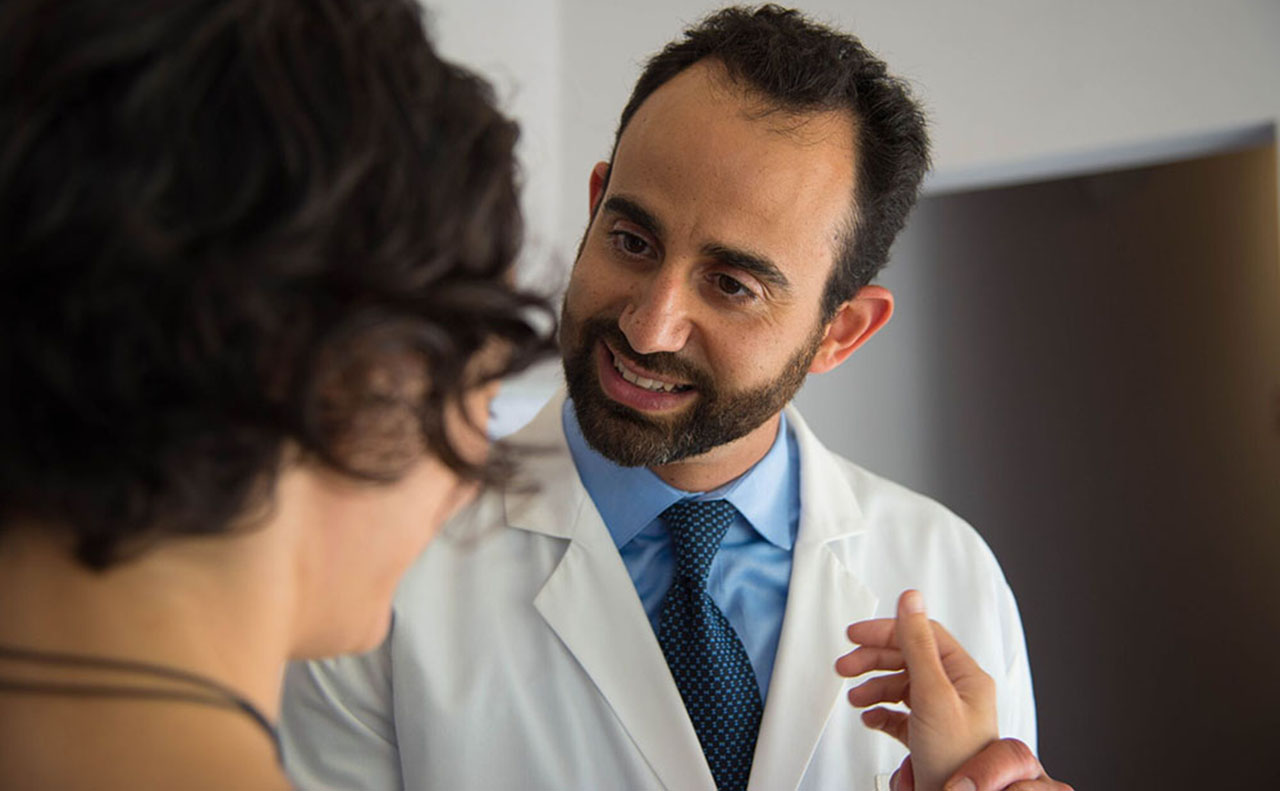 Chronic/Acute Pain • Anxiety/Depression • Arthritis • Addictions • Weight Loss • Headaches • Sleep Issues • Women's Health • Fertility • Fatigue Syndrome • Digestive Disorders • Sports Injury • Joint Pain • Allergies • Emotional Trauma … and more

Our Patients' Testimonials
Kimia wellness has it all! Amazing massage therapists, acupuncture, cupping and health coaching services. Friendly staff and providers. Highly recommended!
Kimia Wellness holds extremely special healing vibes, I've been to many Acupunctures in my past and hands down this place beats them all.
Roy is one of those individuals that have found their calling. An astute and learned practitioner, his elevated consciousness leaves you balanced at the end of every session.
Had the best session today! A friend told me to try this place for my sciatica and inflammation. I went to Roy Kimia for acupuncture, and felt a difference after one treatment.
I absolutely love this place!!!!! Everything about it is just great. The staff is so friendly, Roy is so kind, the place is clean, and always smells good. I go for acupuncture, massage and a few other treatments... They are the best!!!
We possess a remarkable ability to heal, and live a life of vitality and wholeness. However, we often face challenges in life that leave us unbalanced in body or mind, and can lead to symptoms of disease and poor health. True recovery and re-invigoration may require more than a conventional approach. Many times it is necessary to treat the underlying root cause, in order to support the body and mind in regaining harmony and well being.
At Kimia Wellness we offer a wide range of holistic remedies, which include acupuncture, chiropractic care, and Chinese medicine as well as nutritional coaching, physical therapy, massage therapies, hypnotherapy and energy healing. 
With us, you will be treated by highly attuned professionals, who will help you to discover aspects of your lifestyle, physiology and behaviors that are blocking you and slowing you down. When you gain insight into the true causes of your emotional, physical or spiritual distress, the natural and powerful treatments will allow you to change yourself, at a systemic level, so you feel better from the inside out.
Let's take the first step together
We're glad you're taking your first step towards wellness. Whether you are seeking to heal the body, mind or spirit, we believe these are interconnected, and offer holistic treatments that help all your ailments.

When you come to your first appointment, you will begin by completing the in-take forms, after which you will receive a one-on-one consultation with your clinician regarding your condition and symptoms. The clinician will go over your case and medical history in detail, diagnose the root of the problems you are seeking to treat, and develop a comprehensive and individual treatment plan. You will then enjoy your first therapy treatment with one of our dedicated therapy professionals. Please allow 60 to 90 minutes for your first appointment.

We look forward to supporting you, and helping you reach your optimal physical and emotional health. Our clinic is conveniently located with parking in the back.
We Accept The Following Insurance Health Plans